Professional Associates and Activities
J. Gordon Saintsing is a charter member and past vice president of the Carolinas Irrigation Association. Saintsing Irrigation & Landscaping is also a member in good standing of the Turfgrass Council in North Carolina, the Carolinas Irrigation Association and the Lexington Area Chamber of Commerce.
Brad Vice
Carolina Land Consultants
704-400-3132
877-286-0190- Fax
www.carolinalandconsultants.com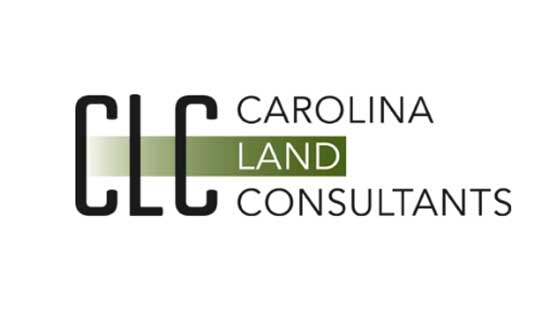 Smith Turf & Irrigation
P.O. Box 669388
Charlotte, NC 28266-9388
1-800-932-8676
Contact: Mike Young or
Roger Wiggins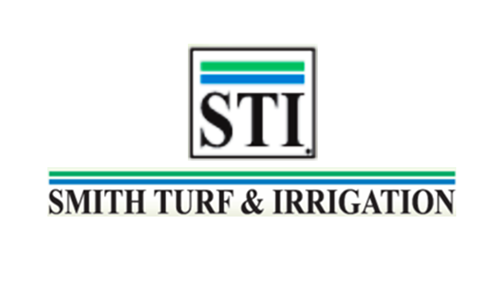 Branch Bank & Trust (BB&T)
209 North Main Street
Lexington, NC 27292
336-248-8000
Contact: George Miller
Leon Rives, CPA
418 W. Fifth Avenue
Lexington, NC 27292
336-248-8281
Contact: Leon Rives
Breeden Insurance Services, Inc.
P.O. Box 2137
Lexington, NC 27293
336-249-8616
Contact: Mark Breeden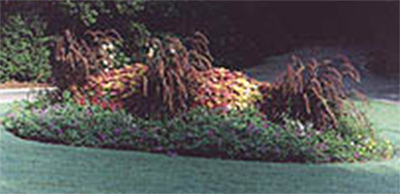 Saintsing Irrigation and Landscaping will be glad to prepare estimates and proposals for work needed by your firm or organization.
Our office hours are 8:30 A.M. to 5:00 P.M. Monday through Friday.
The telephone number in Lexington is (336) 956-1125.